CONSULTANCY & PROJECT MANAGEMENT
---
Local government, organisations and companies can all benefit from a high level of expertise and experience in development, delivery and oversight of projects relating to road safety, active and independent travel.
As consultant, project lead or critical friend I can ensure effective, timely and realistically budgeted delivery whilst building and maintaining commitment from team members.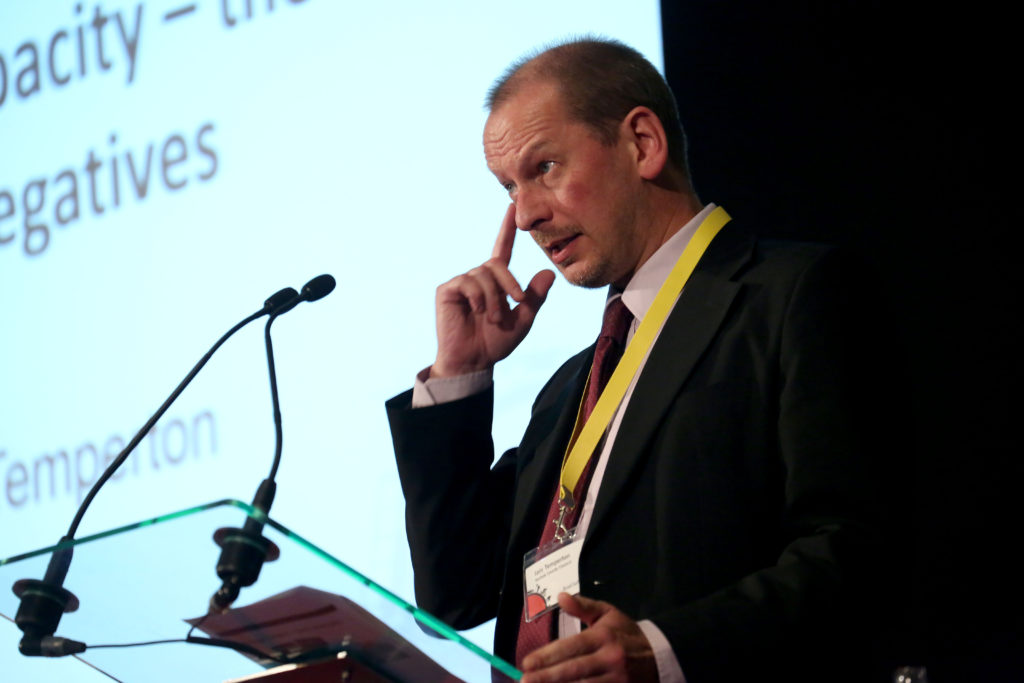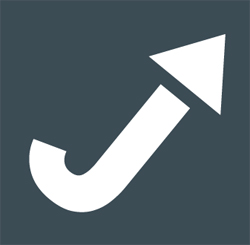 "We have worked with Iain for many years in various capacities - his knowledge of road safety issues is unrivalled and he is one of the best in his field."
Nick Rawlings
Managing Director, Stennik