PROMOTION
---
Events, publications, presentations and media opportunities are essential tools in addressing road safety issues and promoting your projects.
With over 30 years of experience working with local, national and international media I will be able to advise on, arrange and handle any form of publicity and promotion.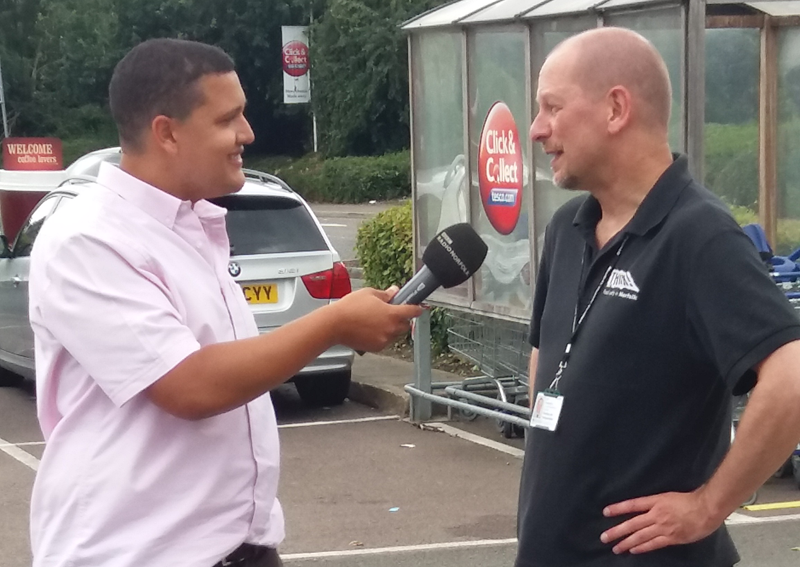 The success of a road safety project can be supported by an effective media presence. With many years of local, national and international television and radio experience I am able to promote specific themes and messages in a professional and succinct way, ensuring that both project and corporate requirements are covered.
Listen to a recent radio interview below as an example.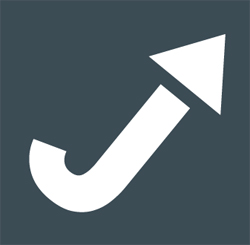 "Iain is a road safety professional of the highest standard with many years experience behind him. His broad expertise in a wide range of disciplines is exemplary. I would highly recommend Iain to any organisation seeking a highly professional approach and outcome"
Alan Kennedy
Executive Director, Road Safety GB